3 Day Lead Time Dispensers manufacturer touchless automatic alcohol hand sanitizer liquid dispenser
Wall Mounted Hand Sanitizer Dispenser
Dimension: L 110 * W 100 * H 165 MM
Volume: 700 ML
It features:
1. Infrared sensor, intelligent spraying, zero contact to avoid cross infection.
2. Quantify liquid without waste. Single liquid output: 0.8-1ML.
3. Support DC power supply and battery. Note: The product doesn't contain DC and batteries.
6. Suitable for malls, supermarkets, cafeterias, food courts, schools, hospitals, and any establishments.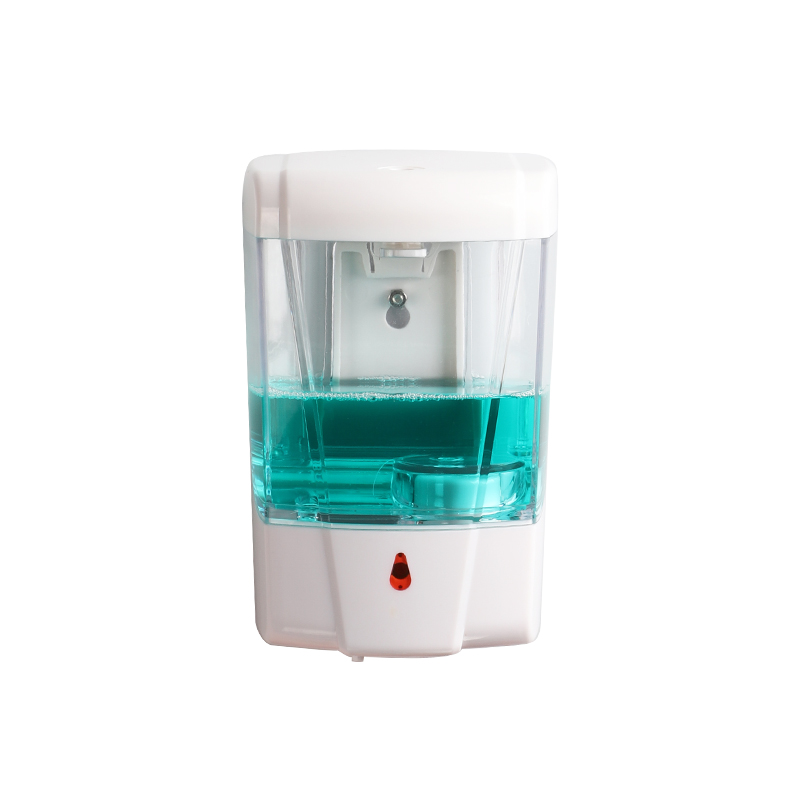 Same Series Products of sanitizer dispenser automatic
Model

Dimension

Carton Size:

Volume

Net Weight

Gross Weight

Container Loading

F1305

L 130 * W 110 * H 260 MM




1000 ML








F1306

L 120 * W 120 * H 260 MM

L 655 * W 410 * H 290 MM

(15pcs/carton)

1000 ML

0.85KG / piec

e

14.2KG / carton

20GP:6555pcs,

40GP:13635pcs,

40HQ: 15480pcs

F1309

L 110 * W 100 * H 165 MM




700 ML







More Information about of hand sanitiser sanitizer gel